Women's History Month Profiles: Kathleen Carlson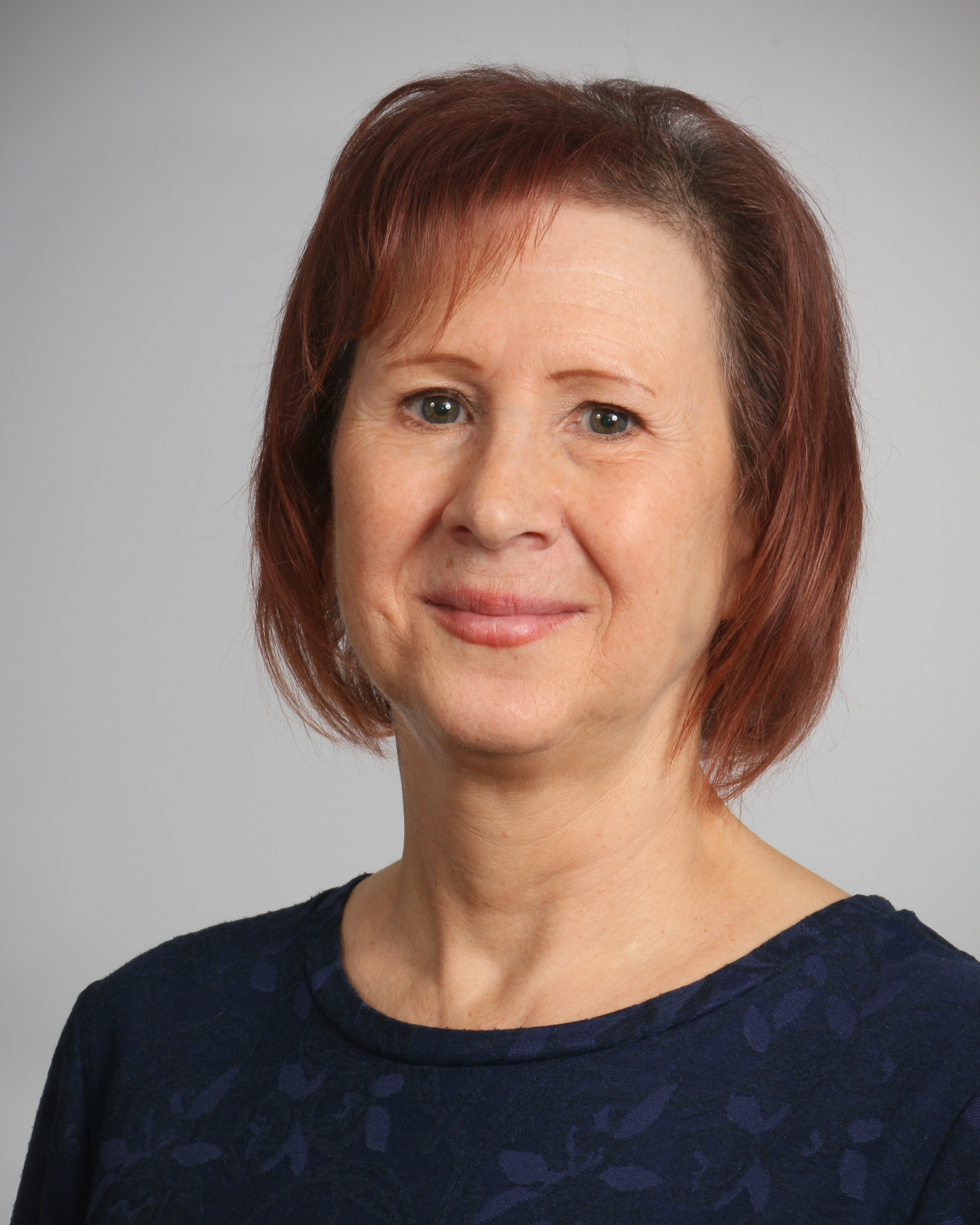 This year, for Women's History Month, we're taking a look at a group of leaders who are currently active making women's history across the labor movement. Check back daily for a new profile and meet some of the people working to improve not only their community, but also to improve conditions for working people across the country. Today's profile is Kathleen Carlson of AFSCME.
Kathy Carlson has been selected for induction into Michigan's Upper Peninsula Labor Hall of Fame for 2022 for recognition of over 30 years of service to the labor movement in numerous leadership roles. Carlson was the first woman to serve as president of AFSCME Local 1613.